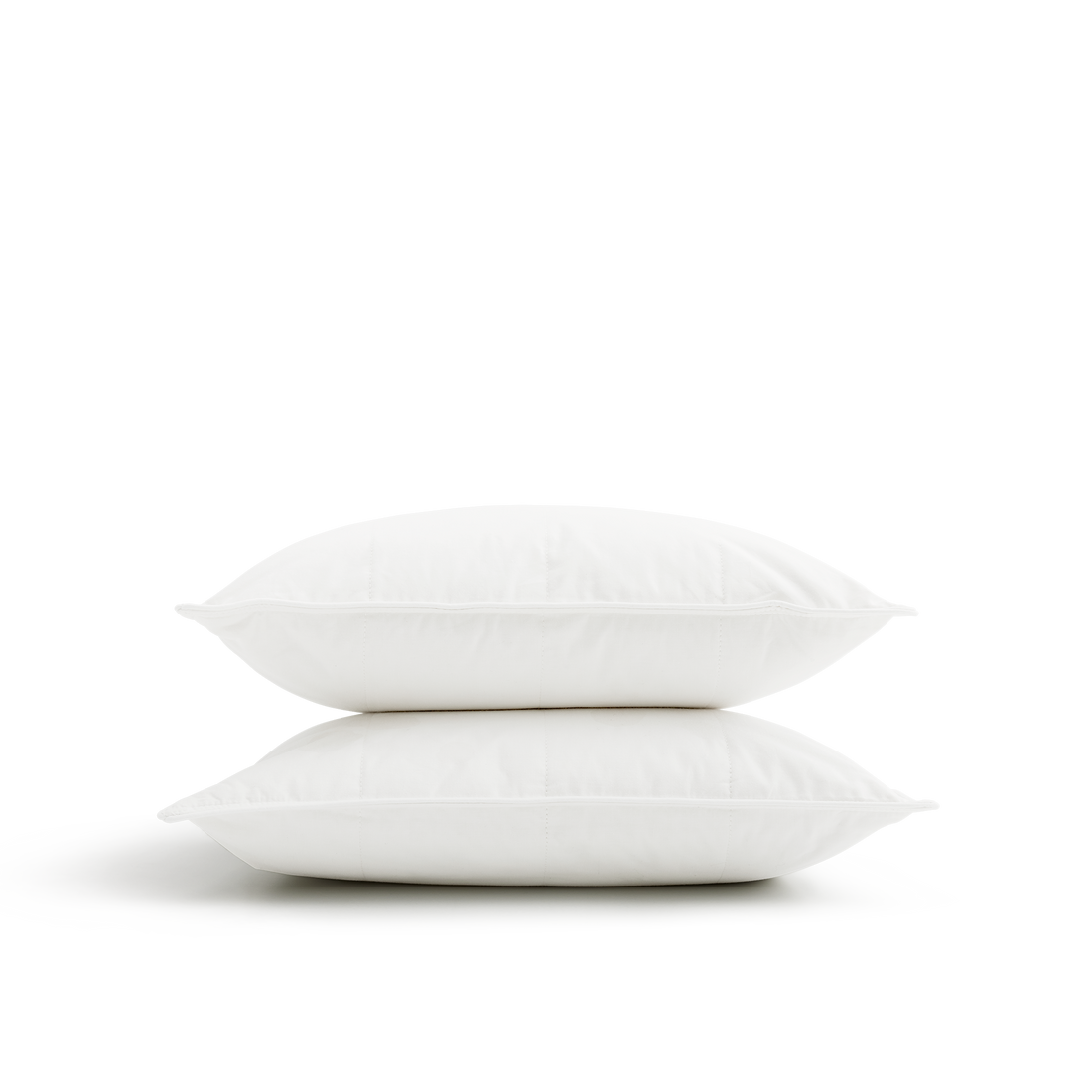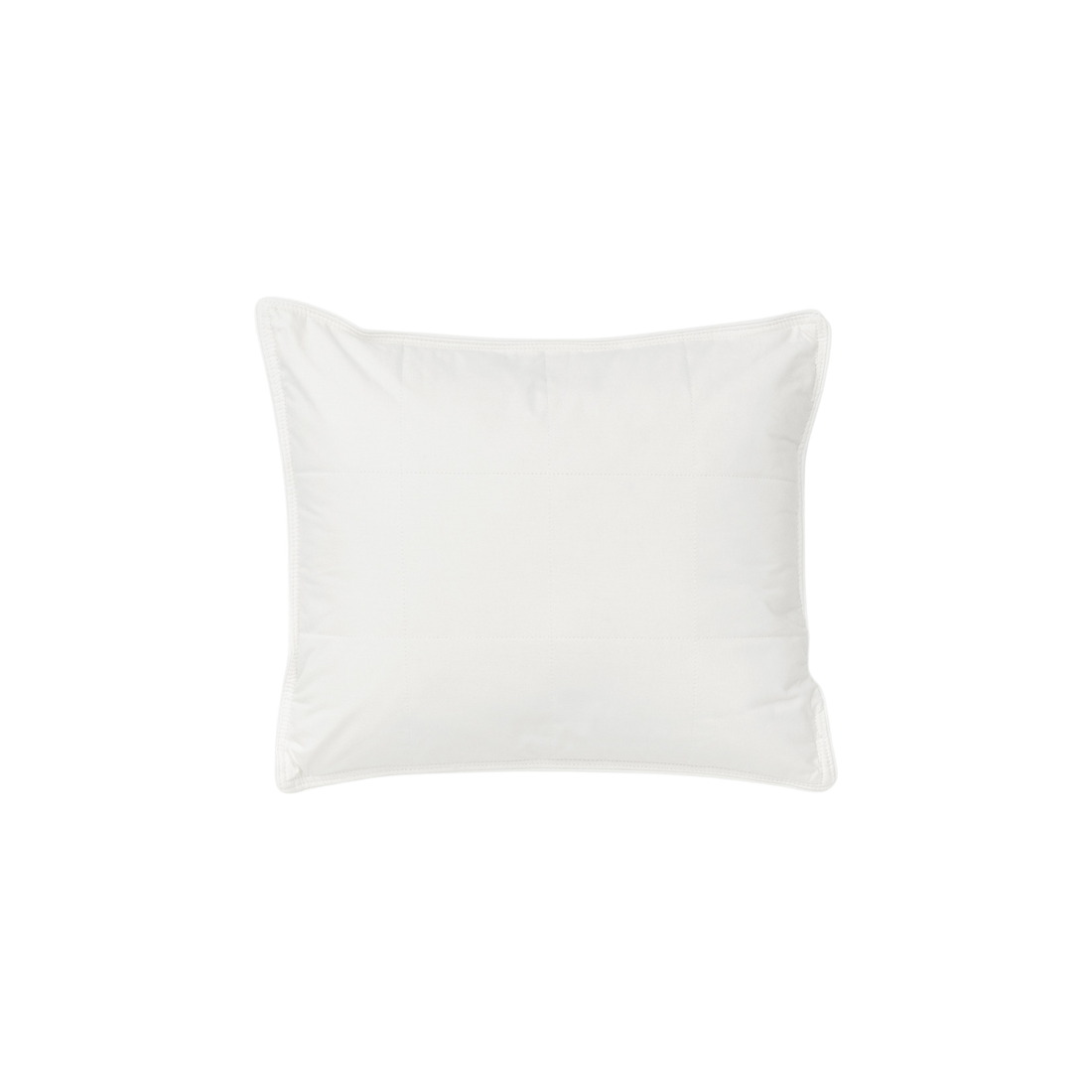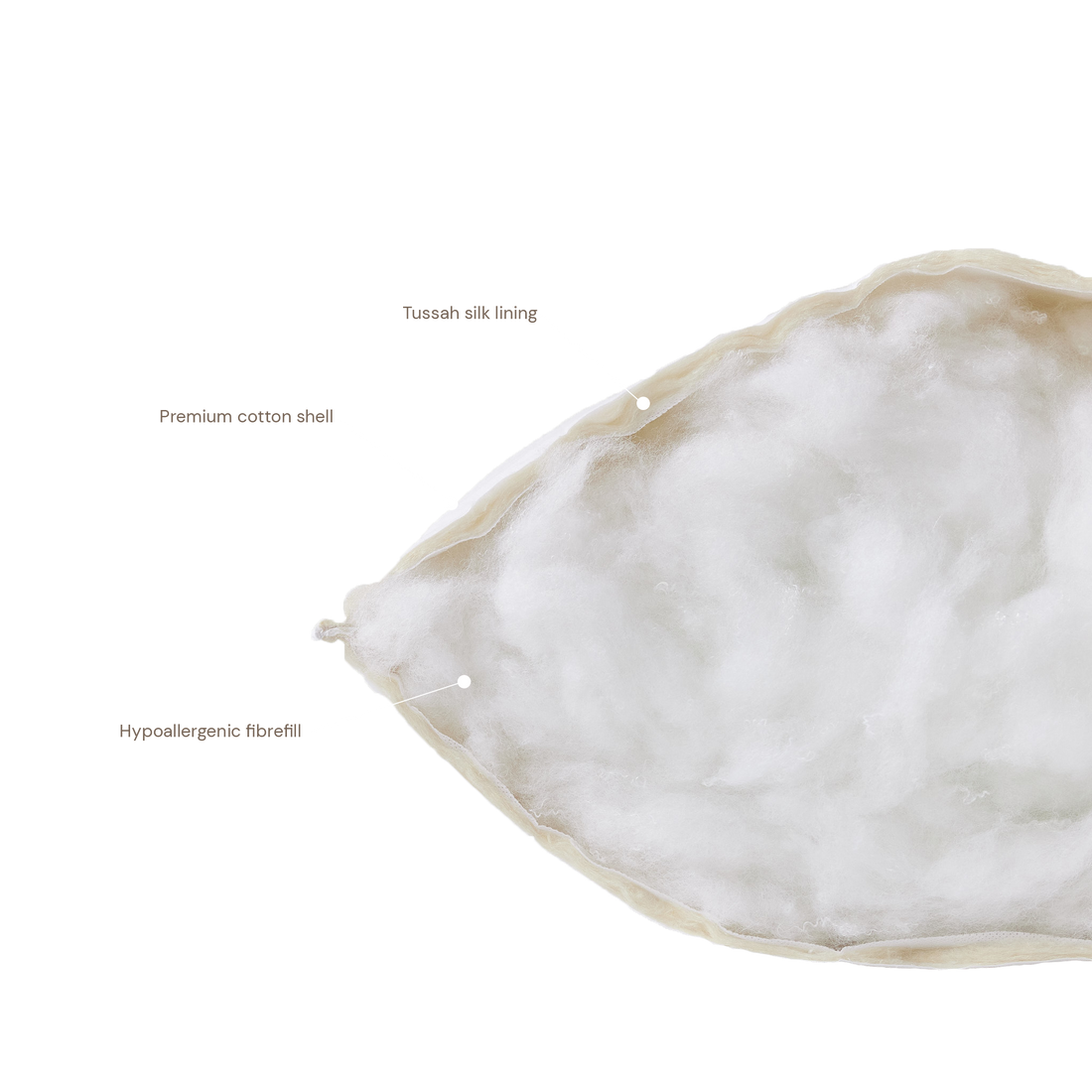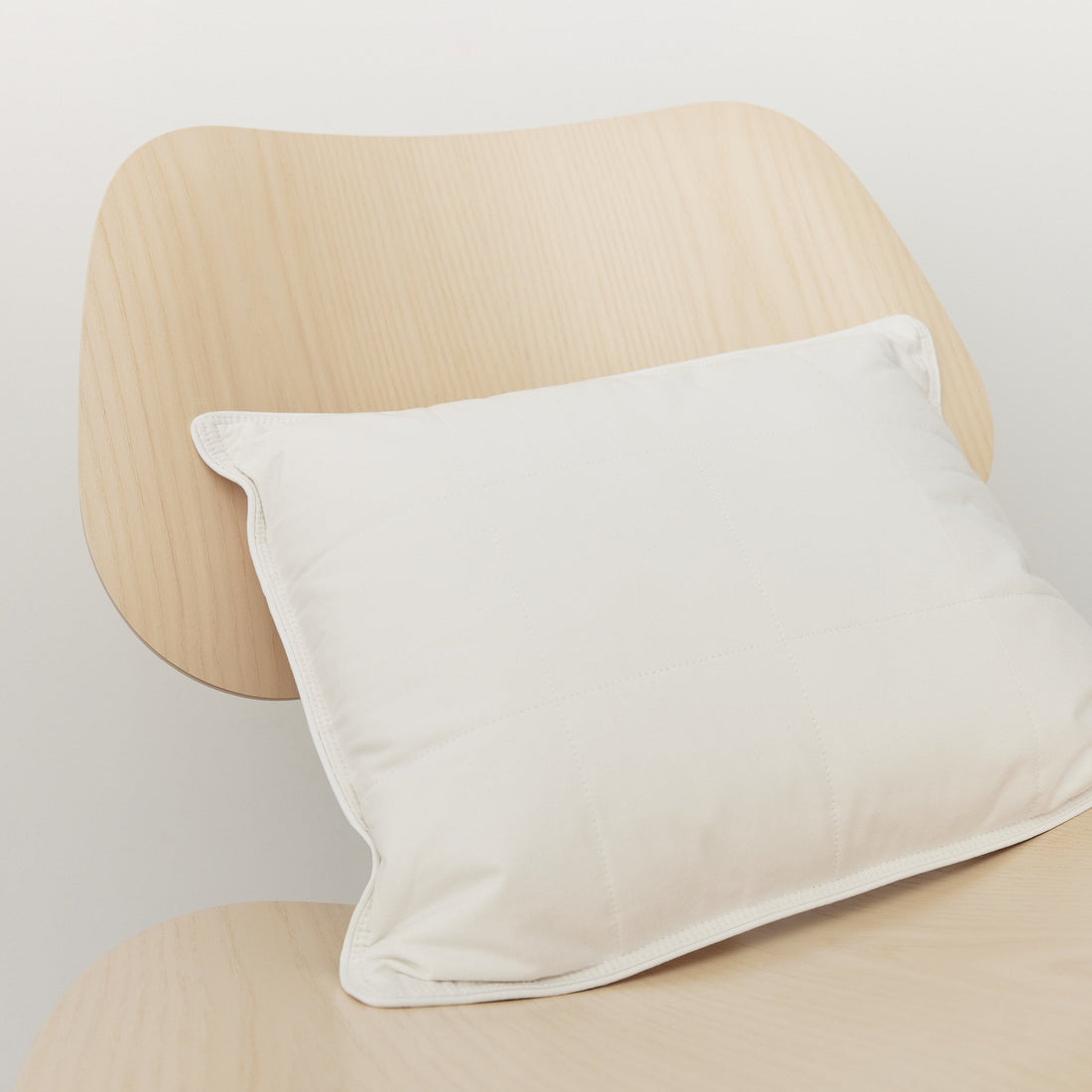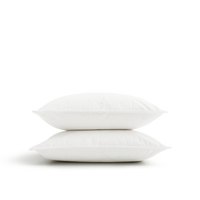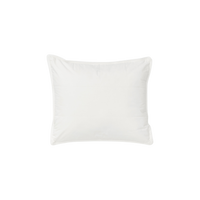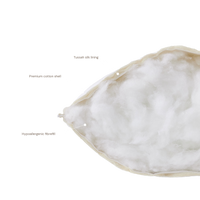 Silk Lined Travel Pillow | Set of two
Designed for travel but can be used in an office or nursery chair for lumbar support. Premium cotton shell, lined and quilted with layers of grade A Tussah silk. Double needle stitch and cord piping finish. Includes two travel pillows.
Specifically designed for lumbar support, to help align your spine and improve posture.
Suitable for hot and cold sleepers; regulates body temperature. Breathable and sensitive skin friendly. Moisture wicking. Certified asthma and allergy friendly™.
100% Premium cotton shell.
100% Grade A Tussah silk lining.
100% Hypoallergenic fiberfill.
Clinical-grade bedding made from cruelty-free, grade A materials.
Machine wash and dry only when necessary. Our silk filled and silk lined bedding basics act as a barrier to dust mites, allergens and pet dander. Follow these simple care instructions.
12 x 15 inches
Includes two travel pillows.