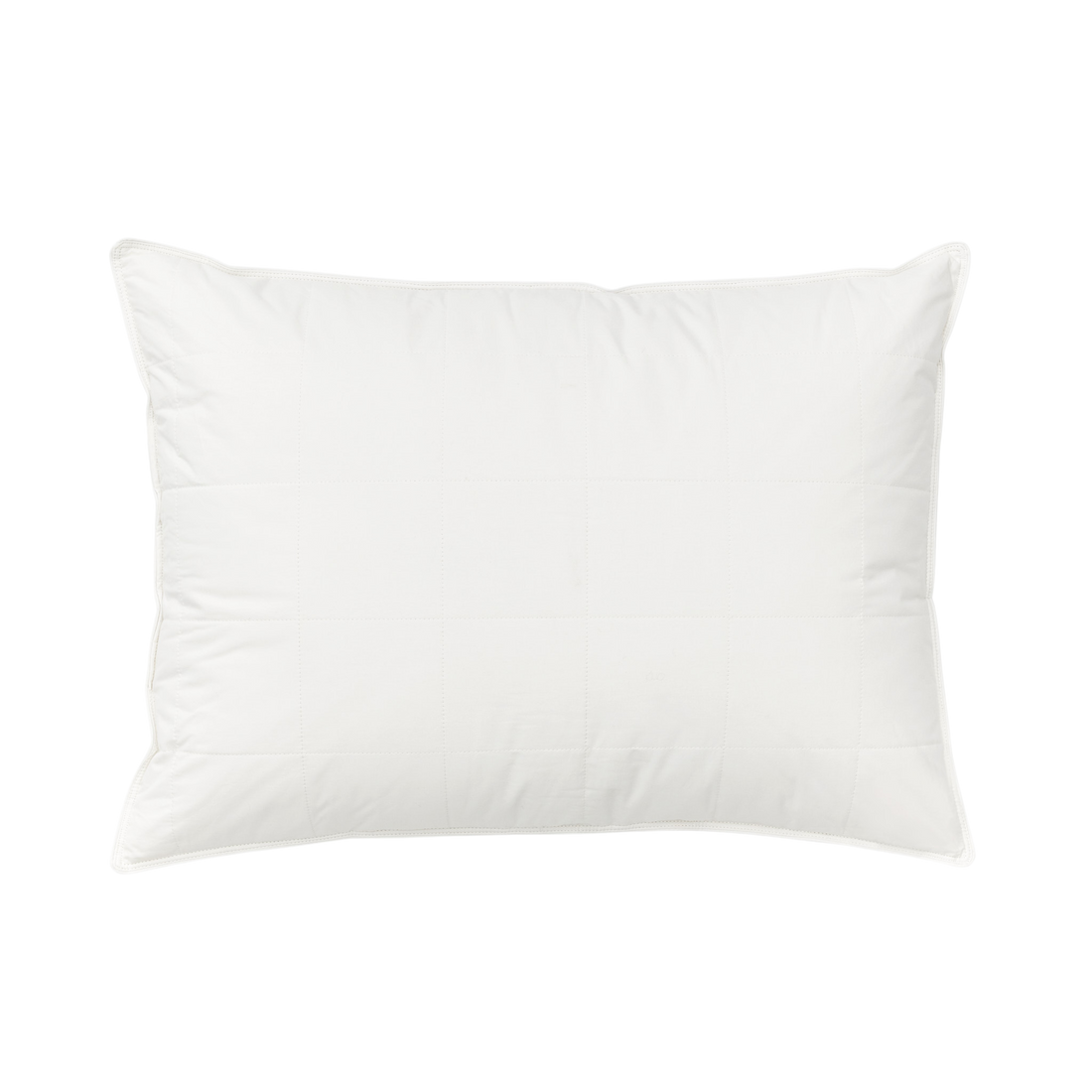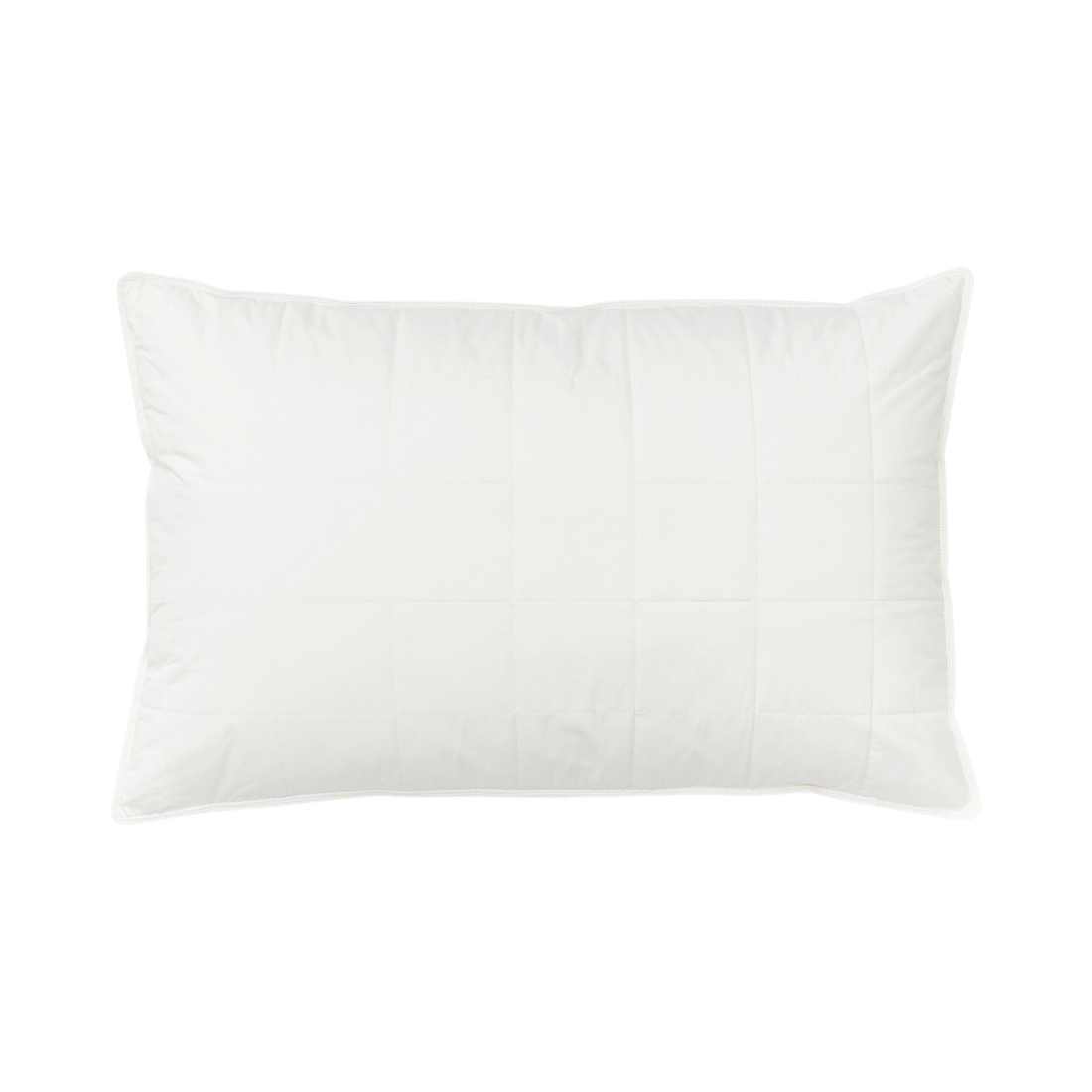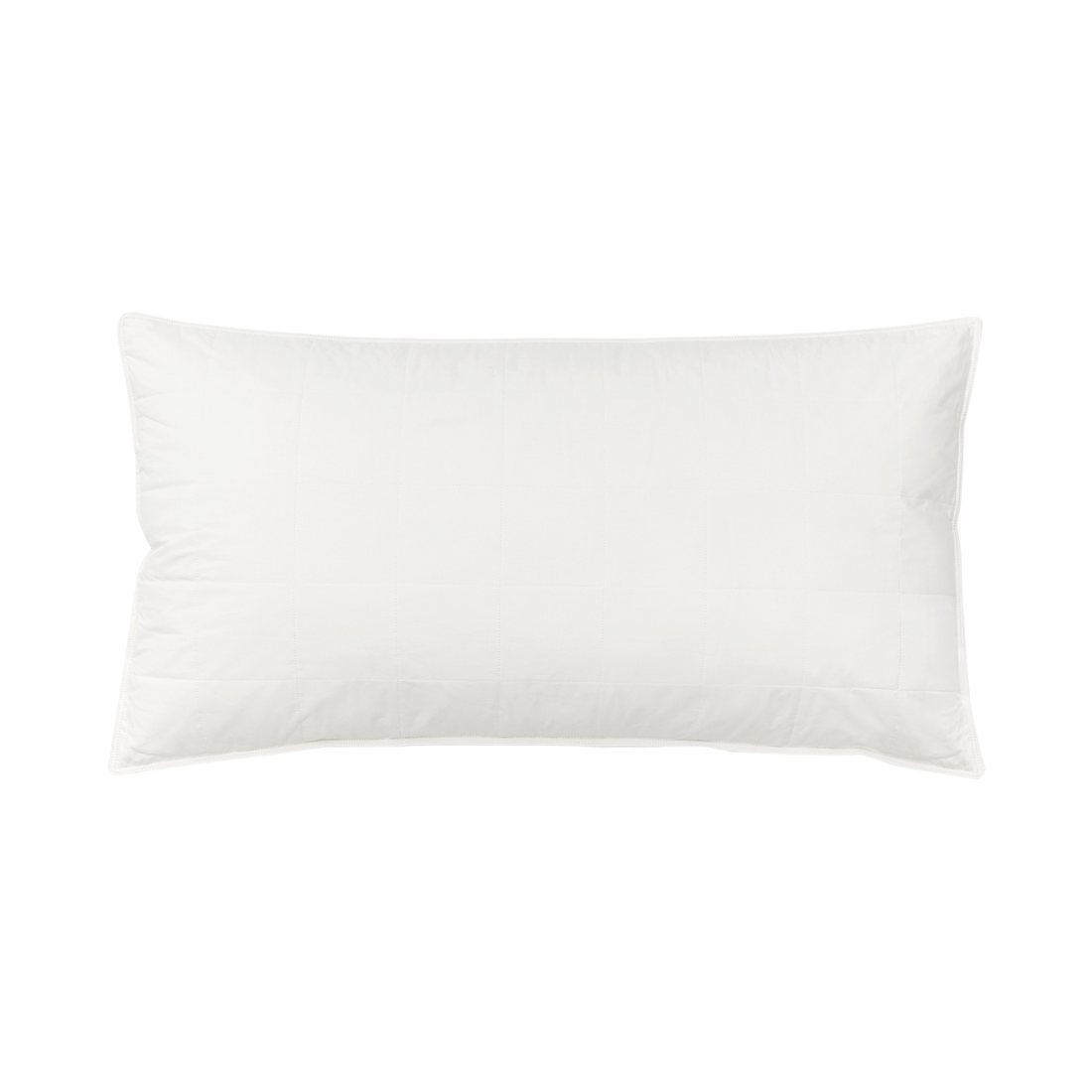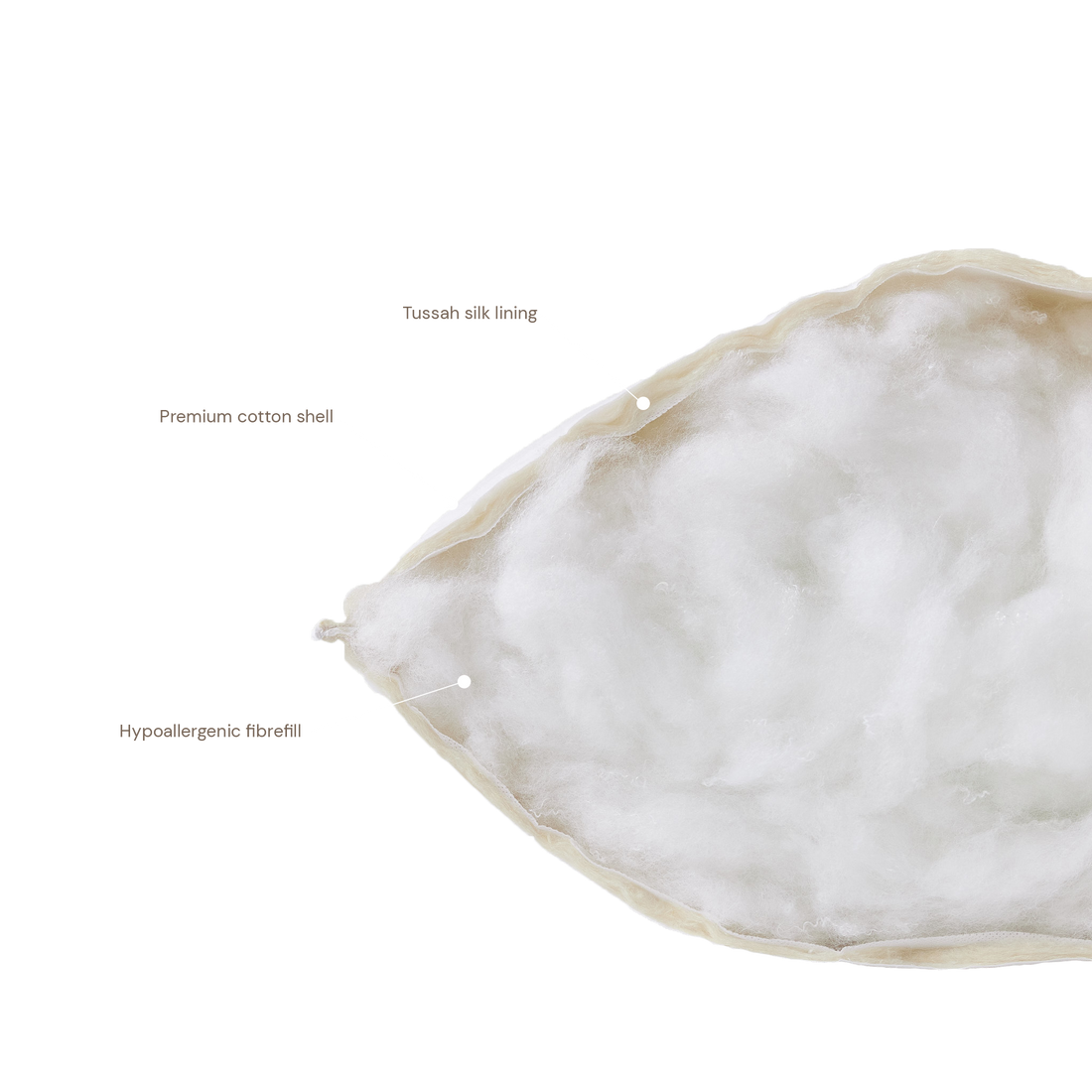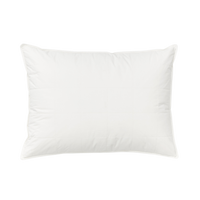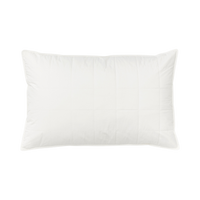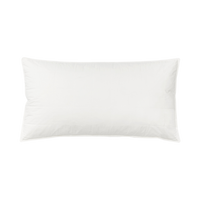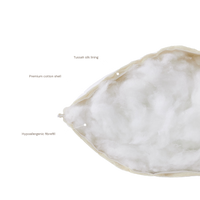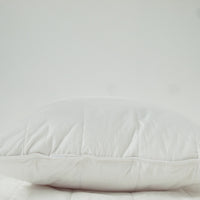 Our silk lined pillow will instantly elevate your sleep regime. Premium cotton exterior, lined and quilted with layers of grade A Tussah silk. Finished with a double needle stitch and cord piping. Available in multiple sizes and lofts for your personal sleep style. Includes one pillow.
Suitable for hot and cold sleepers; regulates body temperature. Breathable and sensitive skin friendly. Moisture wicking. Certified asthma and allergy friendly™.
100% Premium cotton shell.
100% Grade A Tussah silk lining.
100% Hypoallergenic fiberfill.
Clinical-grade bedding made from cruelty-free, grade A materials.
Machine wash and dry only when necessary. Our silk filled and silk lined bedding basics act as a barrier to dust mites, allergens and pet dander. Follow these simple care instructions.
STANDARD 19x26 inches
QUEEN 19x30 inches
KING 19x36 inches
LOFT 1 Our thinnest loft fill. Stomach sleepers on average prefer this loft.
LOFT 2 Medium-soft loft fill. Side and back sleepers on average prefer this loft.
LOFT 3 Our medium-firm loft fill. Side sleepers prefer this loft.
LOFT 4 Our firmest loft fill. Back sleepers on average prefer this loft.
Don't have a favourite position? We recommend sticking with Loft 2.