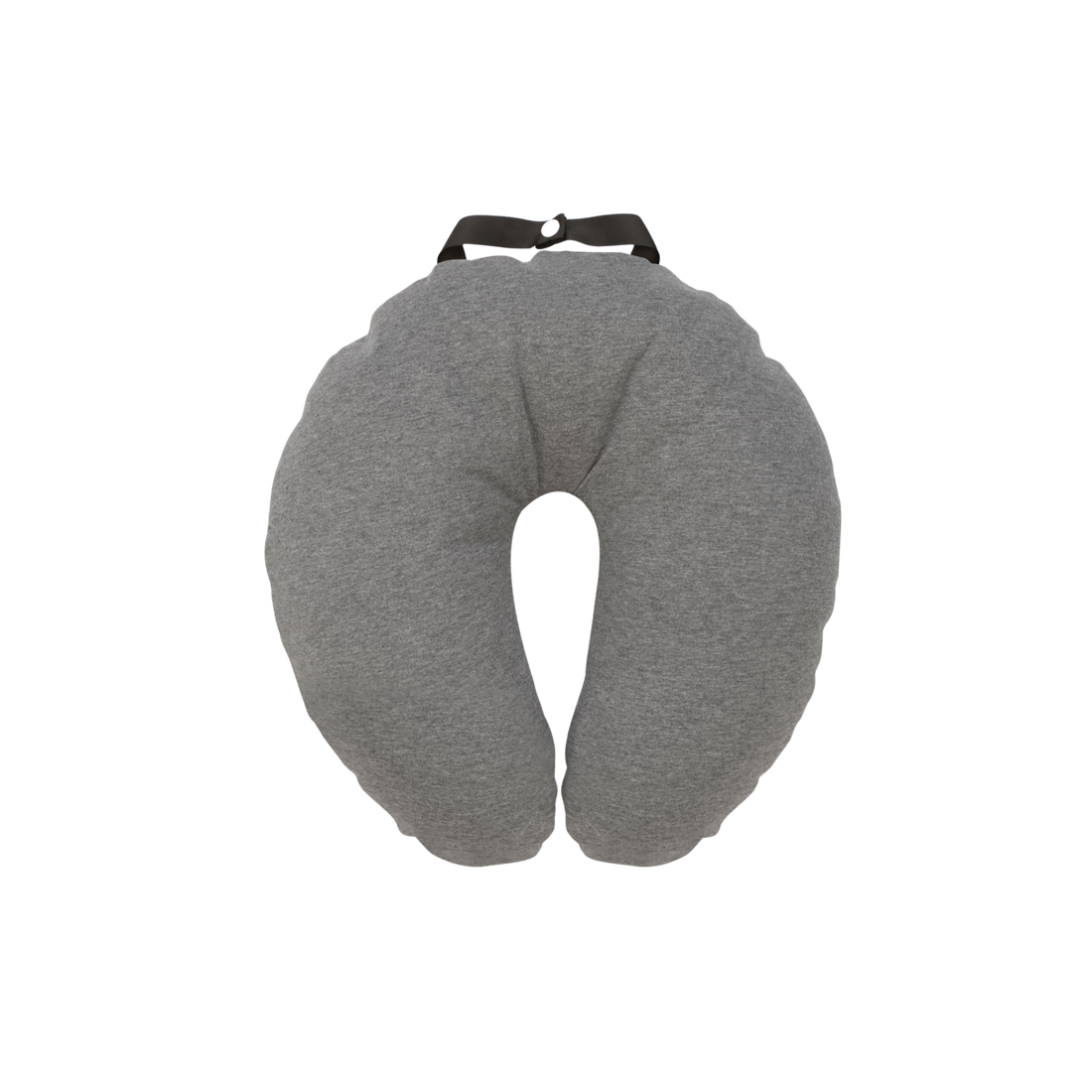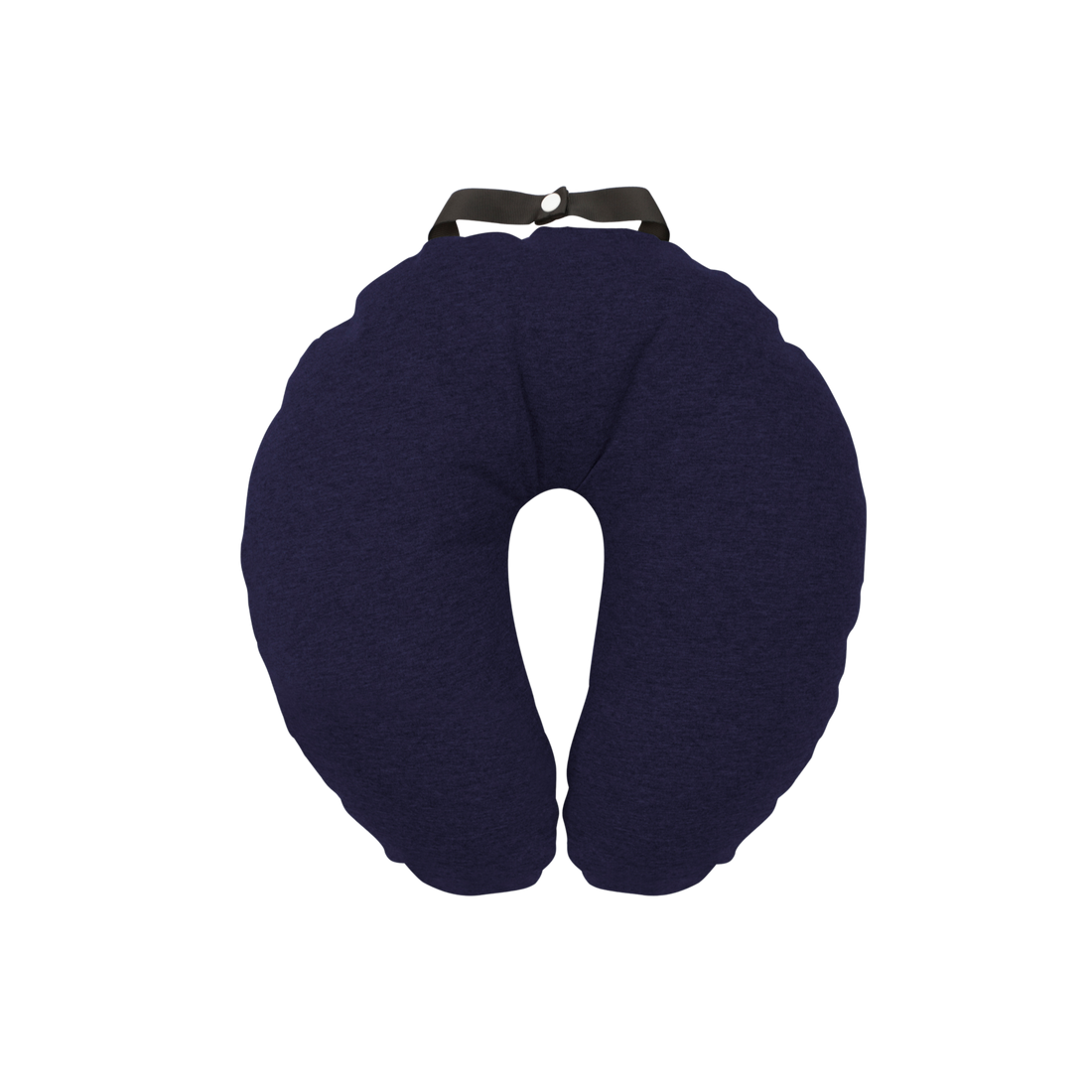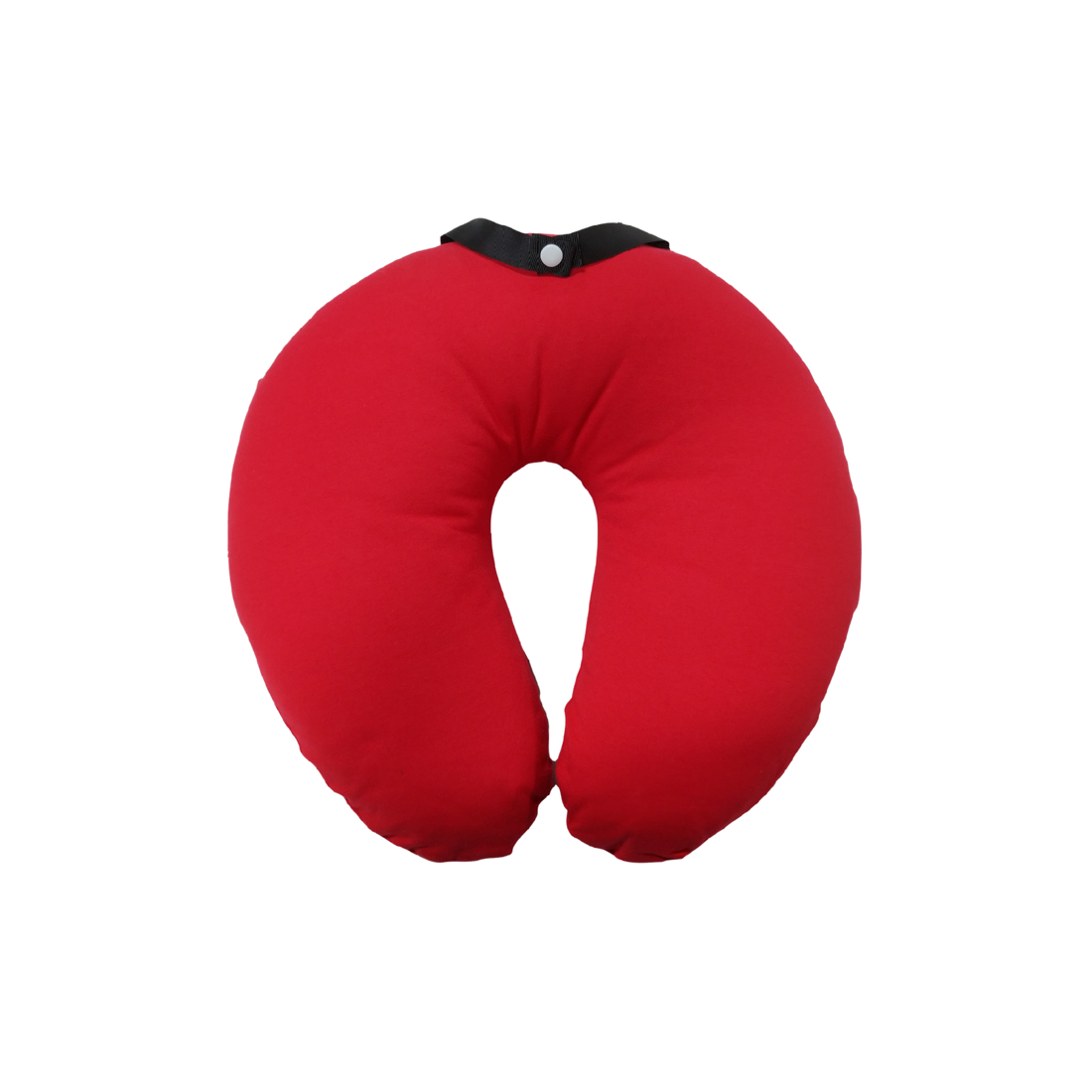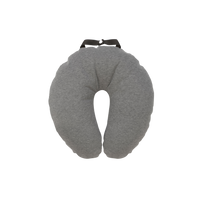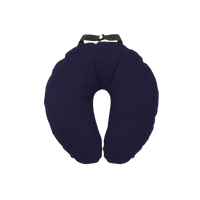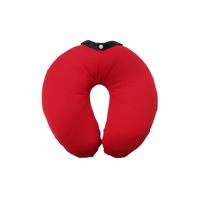 Allow relaxation and relieve tension with our soft and supportive neck pillow. Cotton shell with 5% stretch for increased comfort and stretch recovery. Lined with layers of grade A silk and filled with hypoallergenic fiberfill. Finished with a convenient handle with snap closure.
Designed to help relieve neck pain and improve rest.
Breathable and sensitive skin friendly. Will regulate your resting body temperature. Moisture wicking.
95% Cotton / 5% Elastane shell.
100% Grade A Tussah silk lining.
100% Hypoallergenic fiberfill.
Cruelty-free, Tussah silk is gently harvested in its natural habitat.